The latest version of Google Play allows choosing applications that you wish to auto-update when a new version is released on Google PlayStore. Earlier, Google Playstore offered only two options to update the applications. Either update all the applications or none at all. However, the new feature lets you auto-update only selected applications and disable auto-updates on other applications.
This change in Google Play is applicable for all the applications downloaded from Google Play on your device and be default is set to Auto-update mode for all the applications.

If your devices have 42Gears products downloaded from Google PlayStore, you might want to consider this feature as we suggest all our customers to test the latest versions of our applications on test devices before deploying them to the devices in the field.
Follow the below-mentioned steps to disable the Auto-update option for an application in Google PlayStore:
1. Access Google Play on your device
2. On Google Play Home, tap on Menu option on the top left of the screen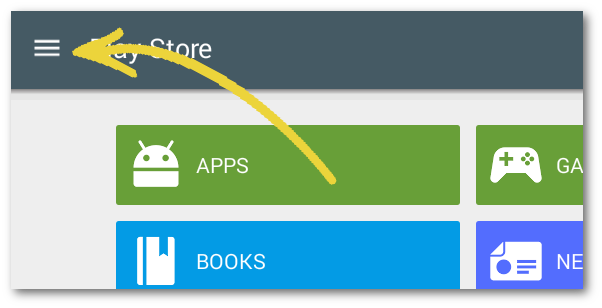 3. From the menu, tap on My apps & games
4. On the My apps & games screen, under the Installed tab, tap the application you want to change the auto-update option for.
5. This will navigate you to the application description screen. Tap on more beside Search icon on the top right of the screen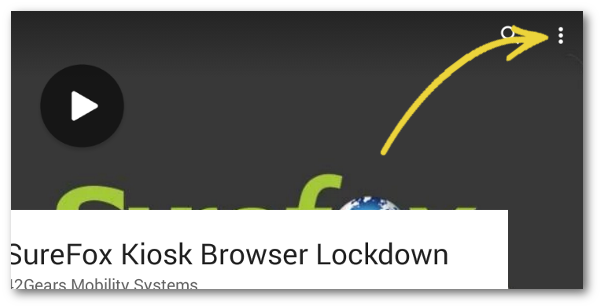 6. Uncheck the Enable auto-update option.

This will disable the applications from getting auto-updated from Google PlayStore.
To contact us, click here
To know more about our products, click here.