If a device is locked down with SureLock and the deployment requirement is to let the end-users call only to specific numbers from an Android device, the below steps can be helpful in allowing individual contacts as a shortcut.
1. Log into SureLock Admin Settings.
2. Navigate to Allowed Application and tap on the Add button.
3. Search for Phone Settings, select and allow all necessary applications and services related to Phone settings.
4. Once done, tap on the Phone Settings applications and check Hide Icon in Home Screen option.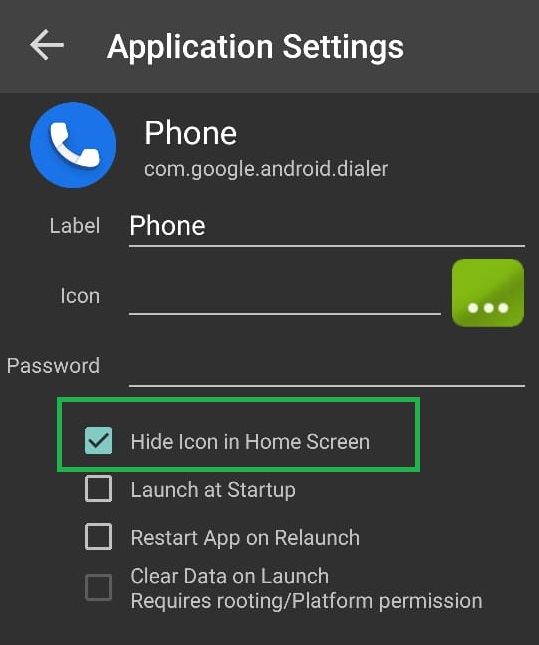 5. Save the settings and go back to the SureLock Admin Settings screen.
6. Further, navigate to the Manage Shortcut option and tap on Add Shortcut.
7. Tap on the Add App Shortcut option and select Contact (Direct-dial).
​8. Now select the contact you would like to allow on SureLock Home Screen.
This will create a shortcut of the contact on SureLock Homescreen, tapping on which will place a call to the select contact.

For more details on SureLock, click here
If you need further assistance, please submit a ticket here
​

​