SureVideo gives you a platform to turn your Android devices including Android TV into a video playing kiosk in no time. SureVideo's robust lockdown is accompanied by easy to configure playlist and arrays of complementing features. However, if you have multiple of these devices at multiple locations and their playlist changes often, it may be an extensive process to add a new video in the device and then to the playlist.
One solution to this is to host video online and use the link instead of a local file while configuring the playlist in SureVideo.
To use this feature, host video online and follow below mentioned steps:
1. Launch SureVideo Admin Settings password prompt by tapping screen 5 times within 3 seconds
2. Use your SureVideo Admin password to login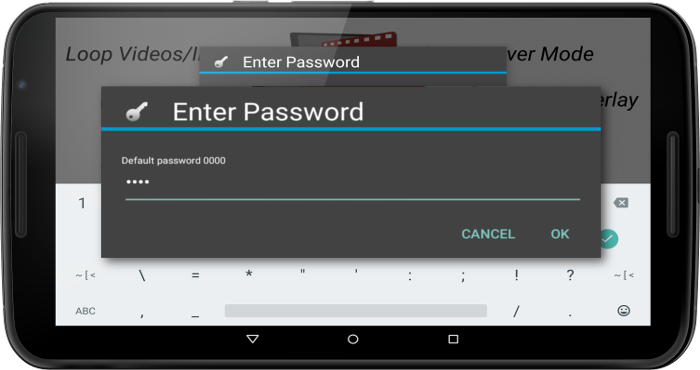 3. On SureVideo Admin Settings screen, tap on SureVideo Settings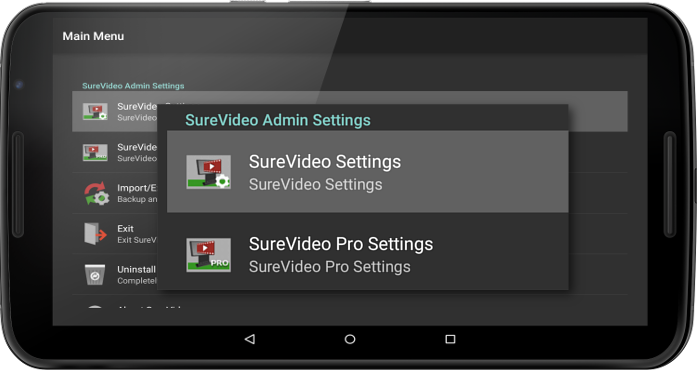 4. On SureVideo Settings screen, tap on Configure Playlist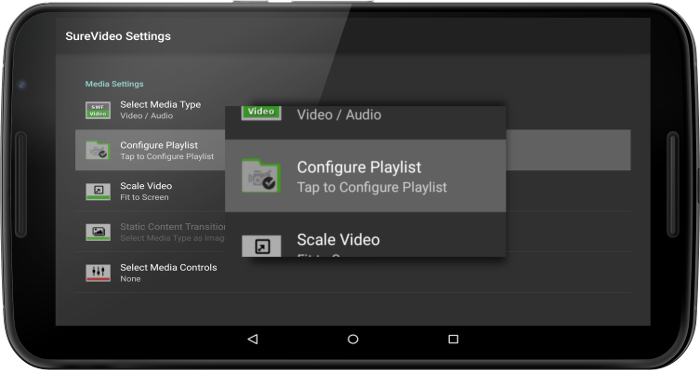 5. On Playlist screen, tap on Add Playlist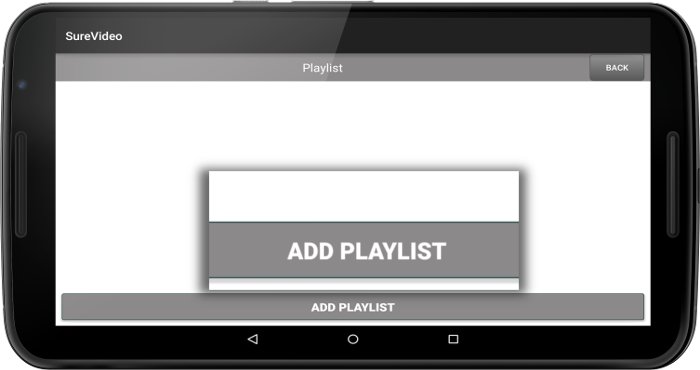 6. On Configure Playlist screen, tap on Add Media File/Folder/URL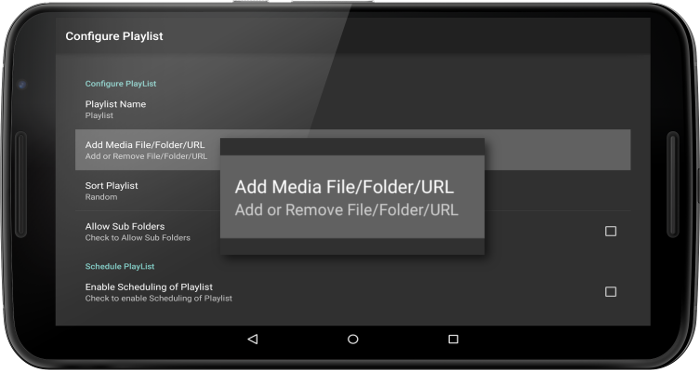 7. On Add File/Folder/URL screen, tap on Add URL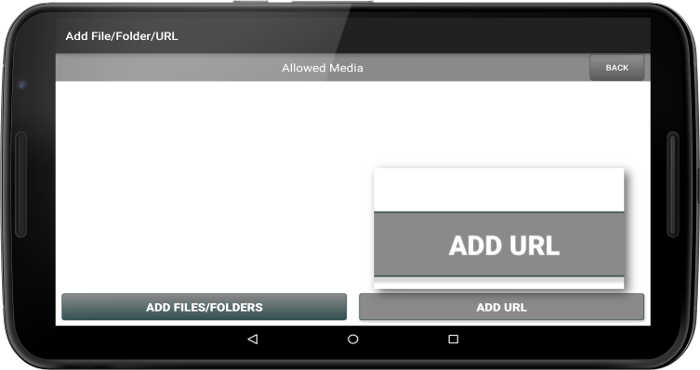 8. Enter the URL in Set URL For Video Streaming field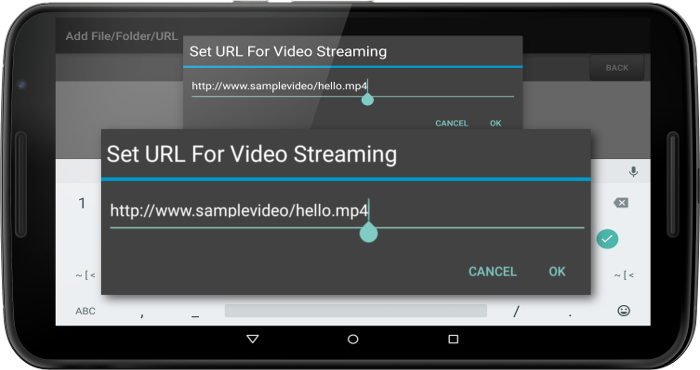 9. Tap on OK to complete
Once you exit Admin Settings, SureVideo will start playing the specified video from the link.
To read more about SureVideo, click here
To download a trial version, click here
For any other queries, send an email to info@42gears.com