When the devices are in the field with the end-users and any case admin wants to alert the users, they can use the Alert Message job from SureMDM. The situation could mean anything from a warning on the weather, to target to be accomplished.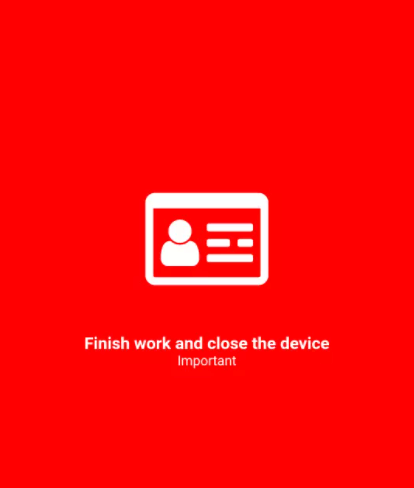 How to create and push an Alert Message to the devices?
1. Log into SureMDM and navigate to Jobs.
2. Click New Job and select the OS as Android. Further, click Alert Message Job.
3. Select Create New Alert in the next screen and add details such as Job Name, Alert Title, Alert Description, Alert Icon, etc., There are enough options to customize the alert message as well.
4. Once everything is configured, click OK to save the job.
5. Apply the job to the device(s)
For more details on our products, click here
If you need further assistance, please submit a ticket here