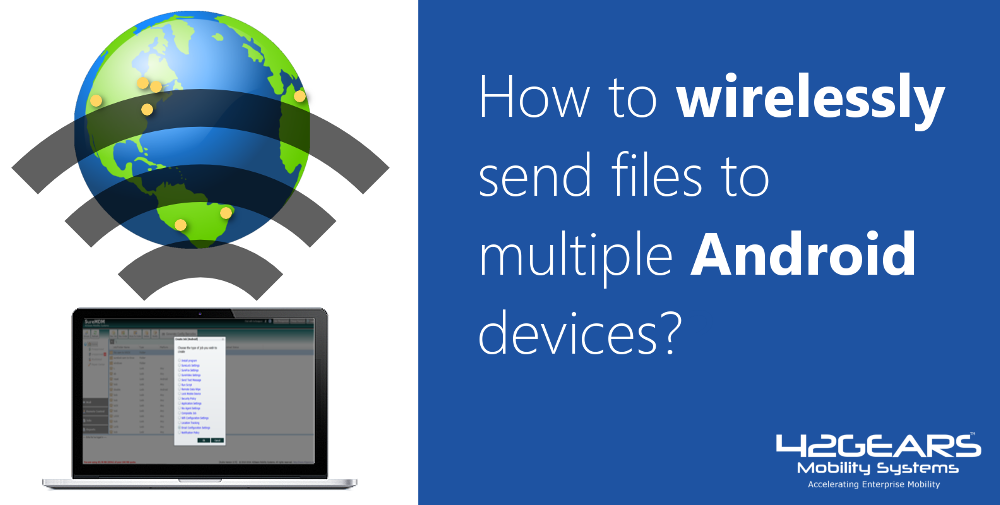 The problem of sending files to multiple devices seems difficult but not if you use SureMDM.
Here is what you need to do:
1. Login to your SureMDM Web Console
2. On the top bar, click on Jobs
3. On the Jobs screen, click on New Job
4. Select Android. In the Select Job Type screen, select File Transfer job
5. In the Configure Job screen, Enter the Job Name and click on the Add option.
7. On the File Transfer Properties screen, click on the browse button to select the file or enter a URL from where you want the download the file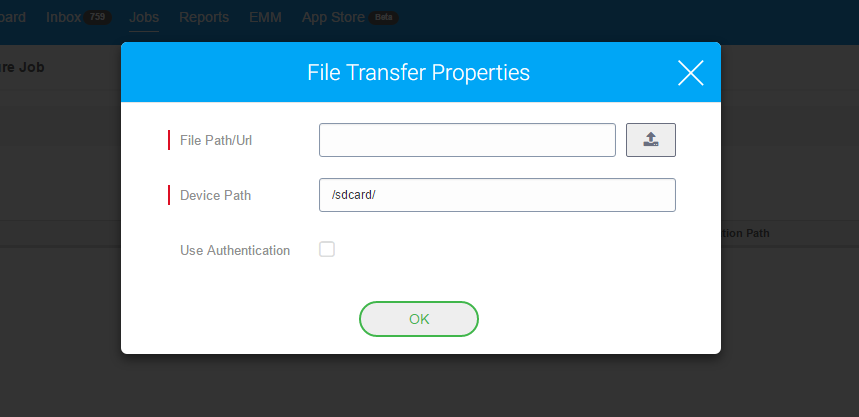 Note: The URL should be a downloadable link.
8. Specify the path on the device in Device Path field where you want the file to be saved.
9. Check Use Authentication and enter User Name and Password if the given URL needs authentication for download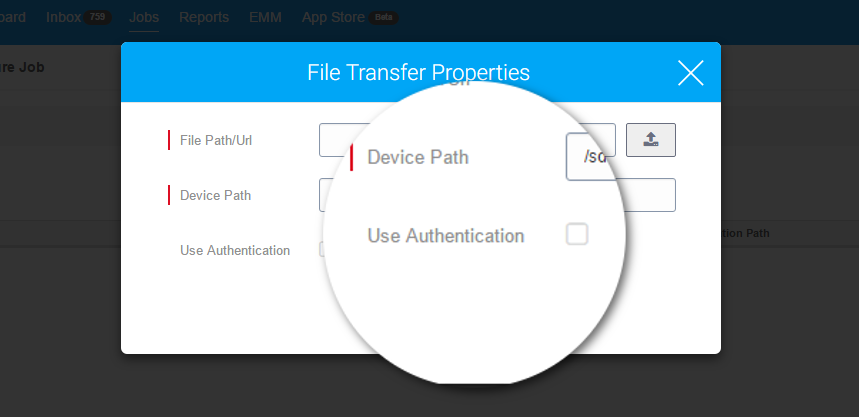 11. Click on OK to complete
12. In the SureMDM Web Console, select a device or a group of devices and click on Apply to apply the created job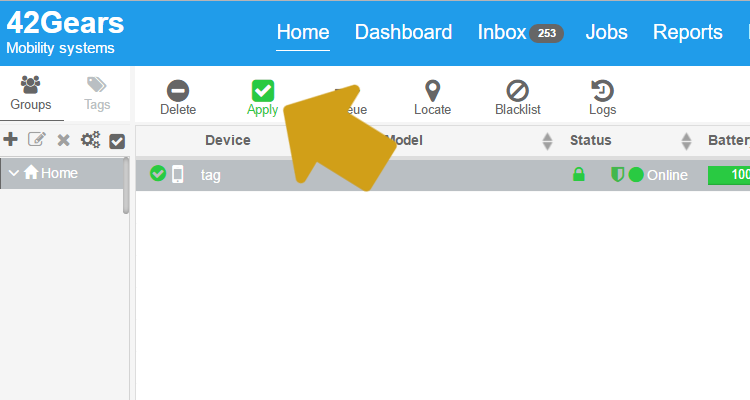 This will apply the job to the device and the file will be transferred to the specified path on the device.
As you see SureMDM provides a very easy method to push files to maybe hundreds of Android devices with just a few clicks. To learn more about SureMDM and its other features visit our product page.
In case of further queries, you can reach out here.